Start your morning off right by joining us at Desert Cave for the perfect coffee and delicious breakfast. 
Check out our afternoon snack menu provided for the perfect snack to go with a cold beverage.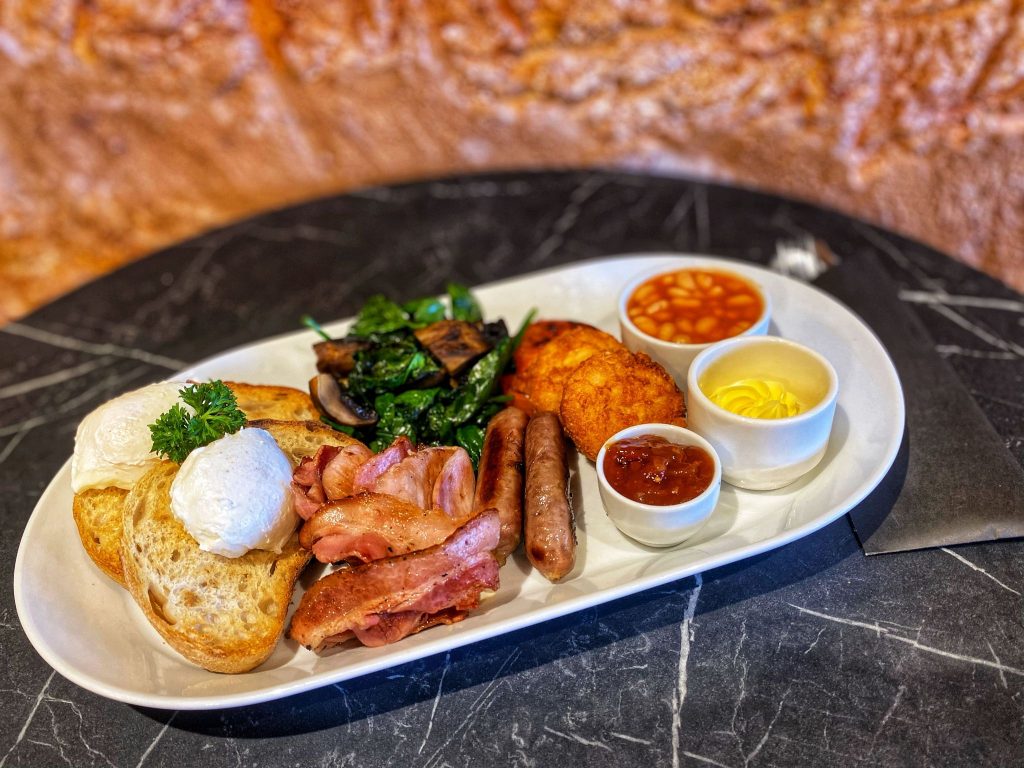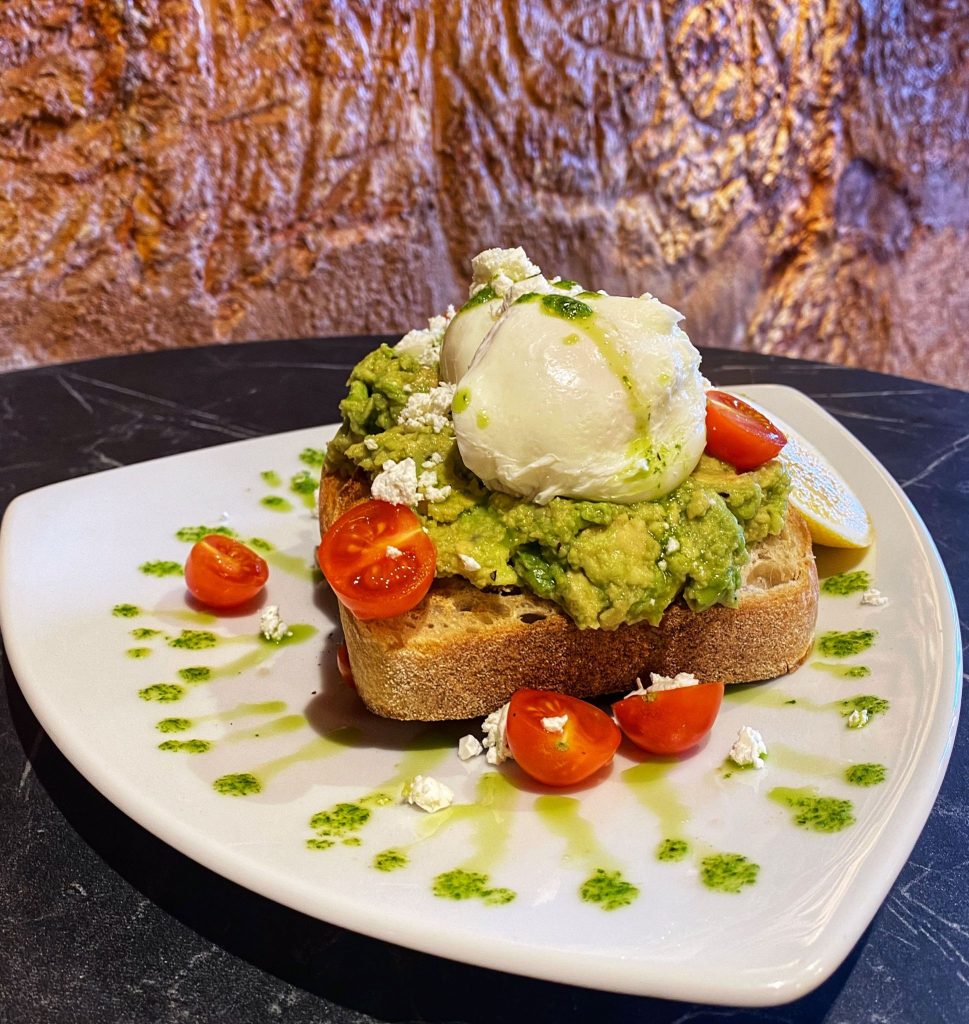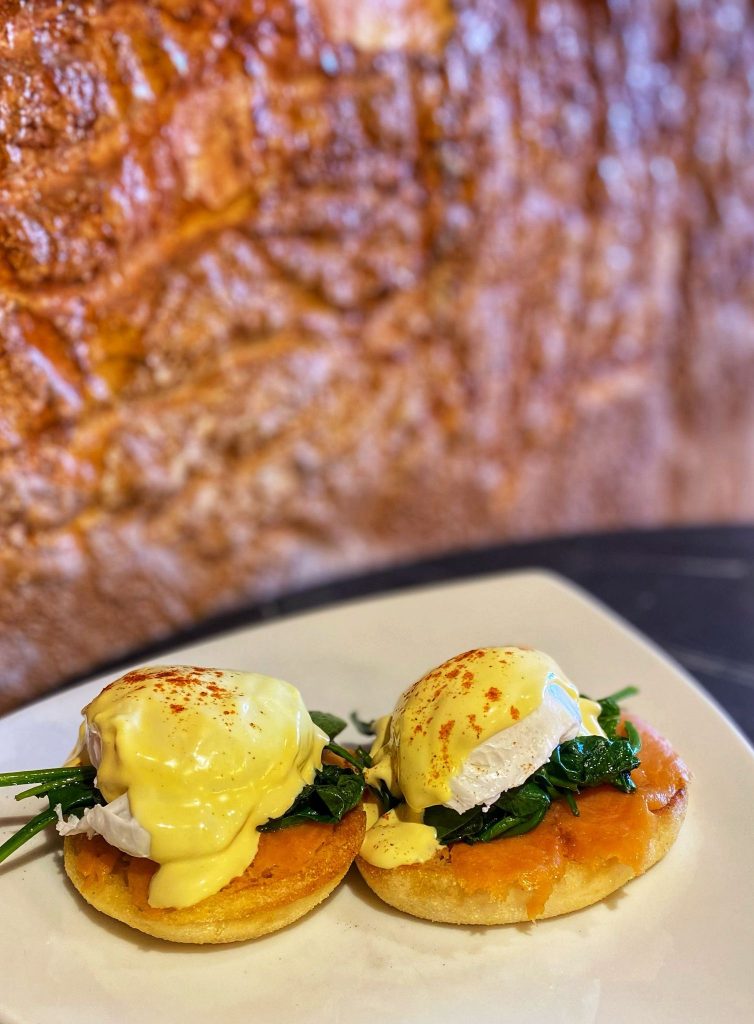 REX AIRLINE
Flights between Adelaide and Coober Pedy.
GREYHOUND PIONER
Adelaide to Coober Pedy –
departs 6.00pm arrives 5.15am.
Coober Pedy to Alice Spring – 
departs 5.45am arrives 2.30pm
Alice Springs to Coober Pedy –
departs 10.30am arrives 6.30pm.
Coober Pedy to Adelaide – 
departs 7.25pm  arrives 6.25am.
THE STUART (EXPLORER) HWY, HWY 87
Adelaide 846km
Alice Springs 685km
Darwin 2,170km
Port Augusta 535km
Tennant Creek 1,173km
Yulara 725km
GREAT SOUTHERN RAILWAYS (THE GHAN)
#6
on the 'Ultimate Australian Bucket List of places to visit'
Full service accommodation
Enjoy full service accommodation when you book a room with us, with all the facilities you need to make the most of your Coober Pedy adventure.
Book via the link or call us directly on
(08) 8672 5688